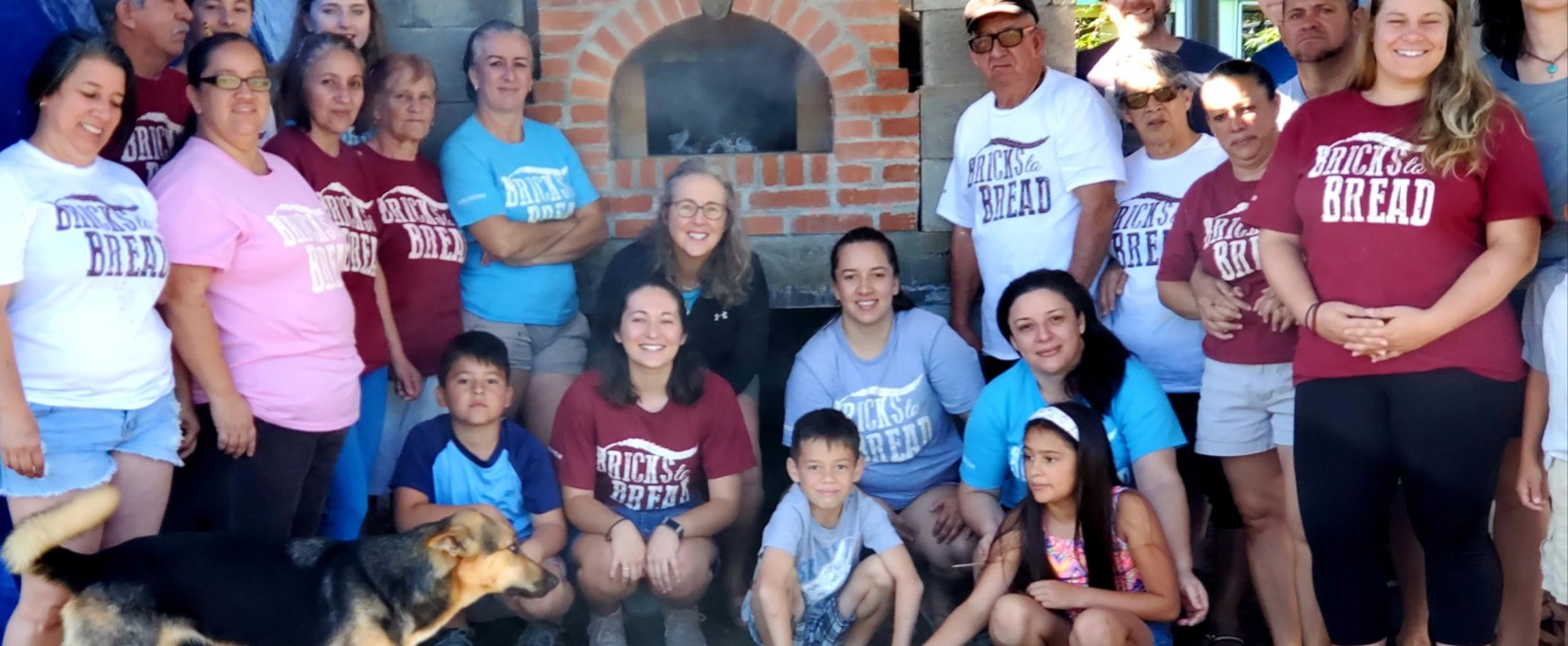 After our 4 days of building in Las Mellizas de Coto Brus Bricks to Bread volunteers have had the time to reflect on our last build of 2019. Sharing this time with the Sandi Chanto family was an incredible experience for both new volunteers and returning volunteers. Two young adults and two teenagers had the opportunity of staying with the families allowing for an insight of their day to day life and offering a closer relationship with their respective host families. Britany, the peace corps volunteer in the area, helped us every day with our build allowing for even more relationships to be built and more fun to be had.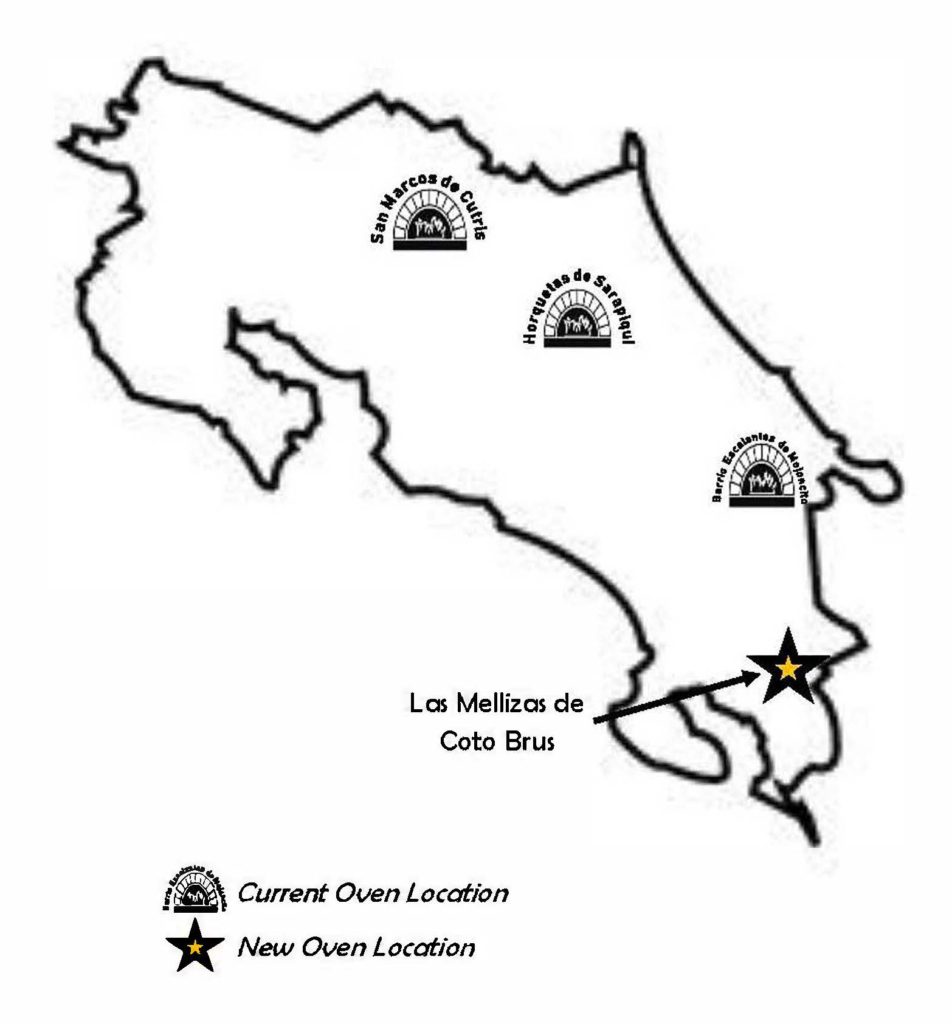 The Sandi Chanto family is located in Las Mellizas de Sabalito which is in the Coto Brus district of the south of Costa Rica. This rural border town is made of coffee producers, founded by agriculture about 60 years ago. The work that keeps the town running is picking coffee which only lasts about three months therefore offering little economic opportunities for those that live in Las Mellizas. Nevertheless, the Sandi Chanto family was able to raise money selling different products like tamales, bread, tortillas, and fried chicken to help start their business and invest in their bakery.
1.Volunteer highlights include: The family – volunteers felt welcomed from the beginning. Even though some volunteers couldn't speak Spanish, they still felt very appreciated by the Sandi Chanto family. This humble family served as a representation for volunteers to truly be present during the build.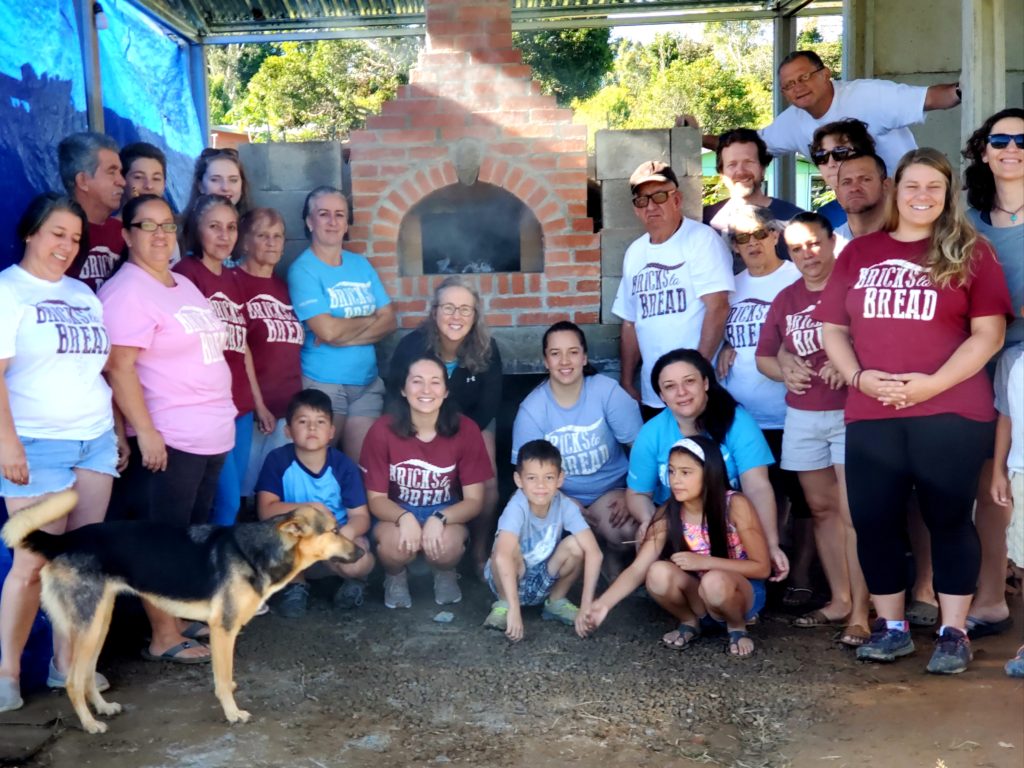 2. New Year's Eve Celebration – Volunteers joined the Sandi Chanto family with dancing, karaoke and much more.
3. Palo Hueco – One of the adventures volunteers got to experience was a visit to a hollowed out tree. This is a product of a strangler tree wrapping itself around a larger tree and then suffocating it. The strangler tree stays while the inside tree dies, leaving a hollowed out tree. Volunteers were able to climb inside the tree some even reaching the top.
4. The view!